Economics lies at the heart of understanding if—and what—interventions are needed, in the form of policy, market and regulatory measures, to help the world deliver against the goal of a net zero future.
It facilitates new technological solutions, by analysing and implementing financial incentives for innovation; assessing and allocating risk; and advising on policy change.
Economics is key in the development of go-to-market strategies for new products. It enables the study of speed of adoption, cost to the consumer and infrastructure that is required. 
It is also central to understanding consumer behaviour, calculating necessary changes in how we consume products and services, and providing the incentives and information needed to underpin effective behavioural change.
Economics works to answer the questions that facilitate the

UN's four main goals

for COP26:
We were joined to discuss the Economics of Climate Change at COP26 by business leaders who are dedicated to tackling the climate challenge on the twin principles of innovation and investment.
---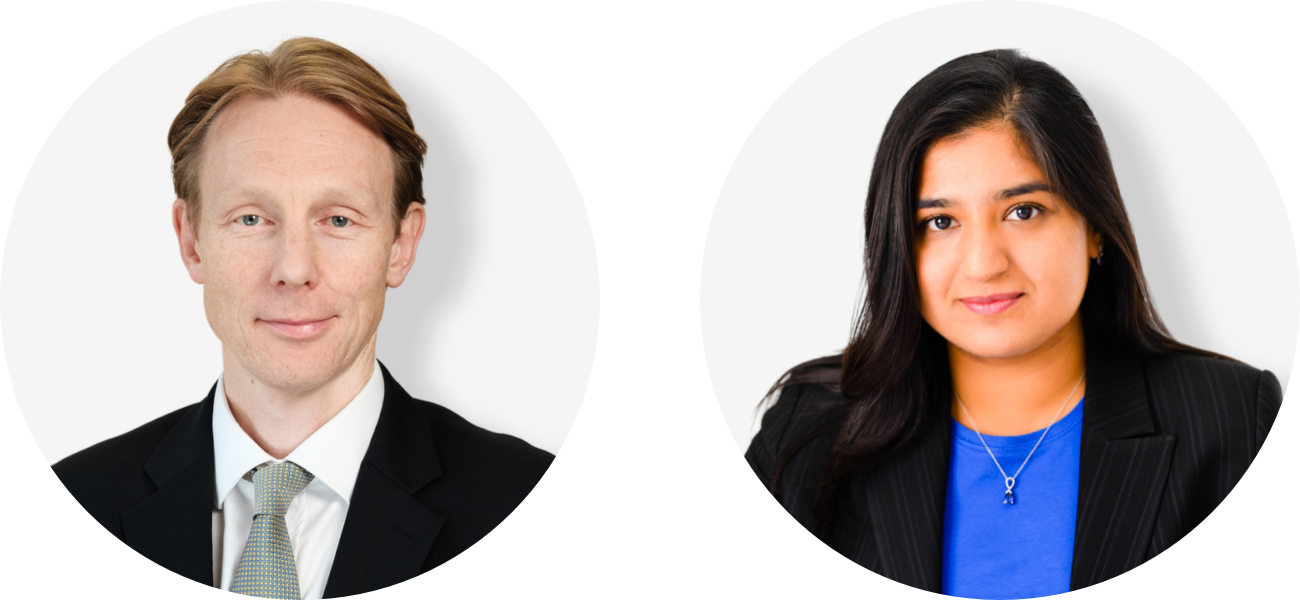 ---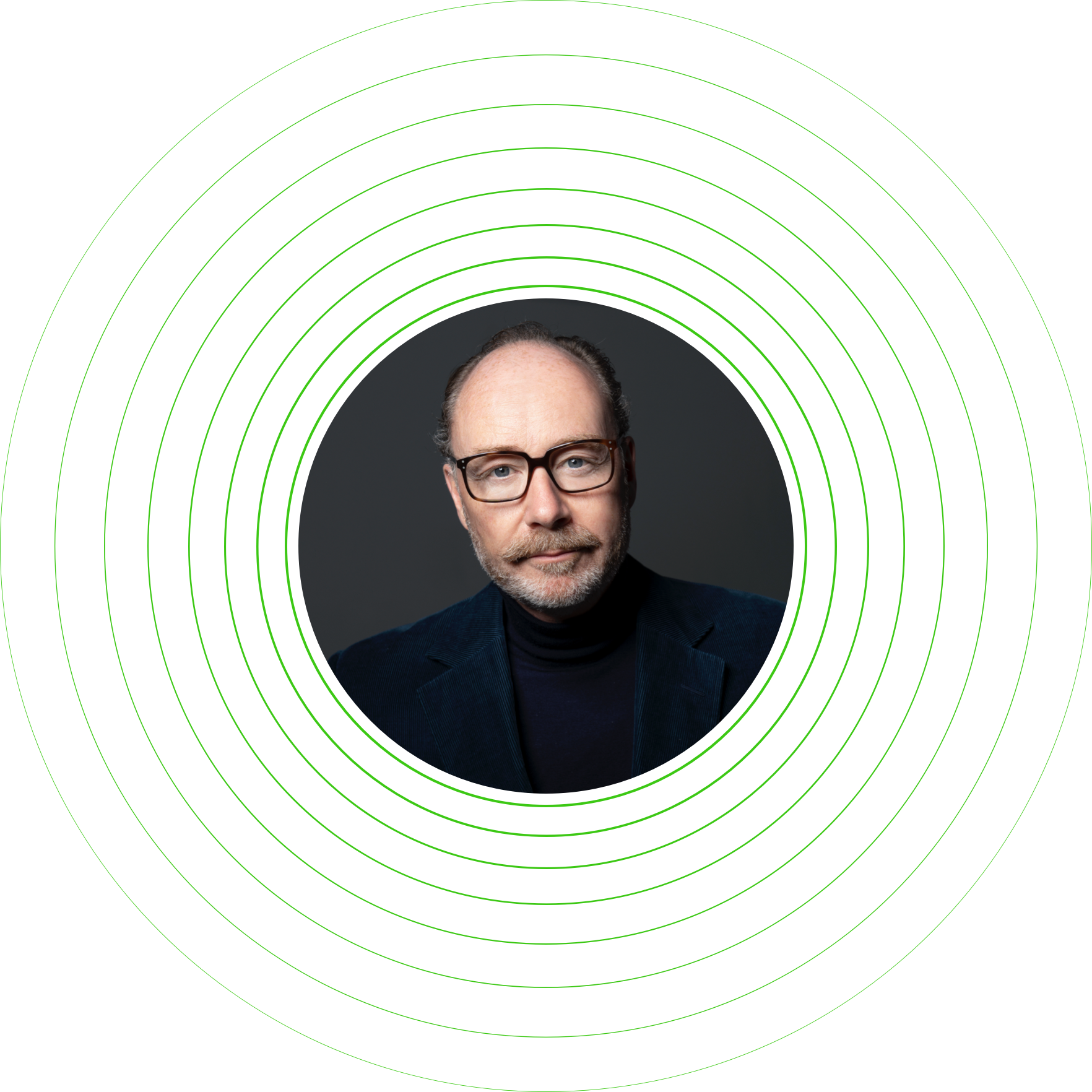 Investing globally in companies with a significant focus on environmental solutions, specifically infrastructure, resource efficiency and demographics.

Phill Davies, Co-Founder and Commercial Director,
Magway
Transforming logistics with an all-electric, zero-emissions, low-footprint, high-capacity goods delivery system. A faster, smarter, safer, cheaper and cleaner alternative to existing solutions.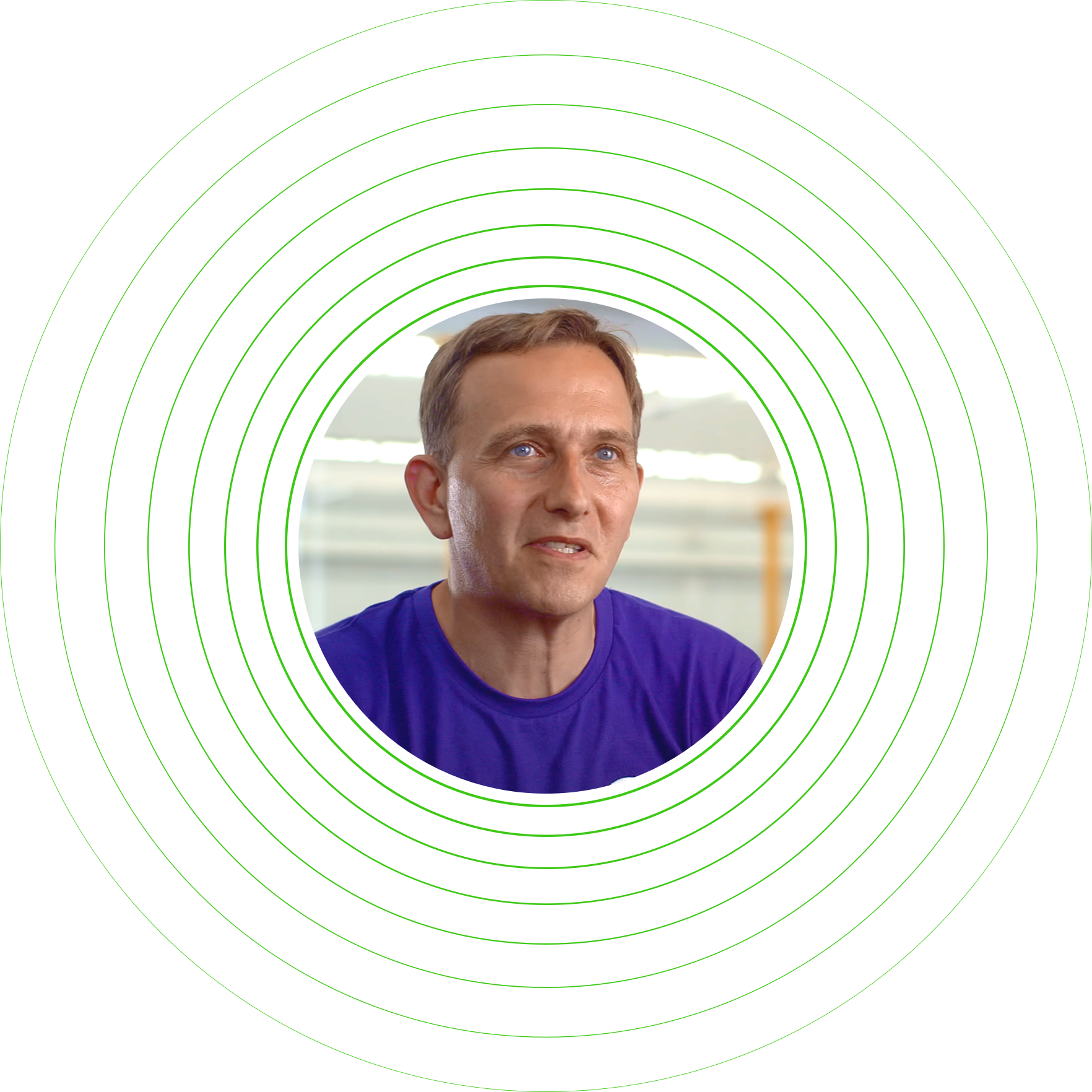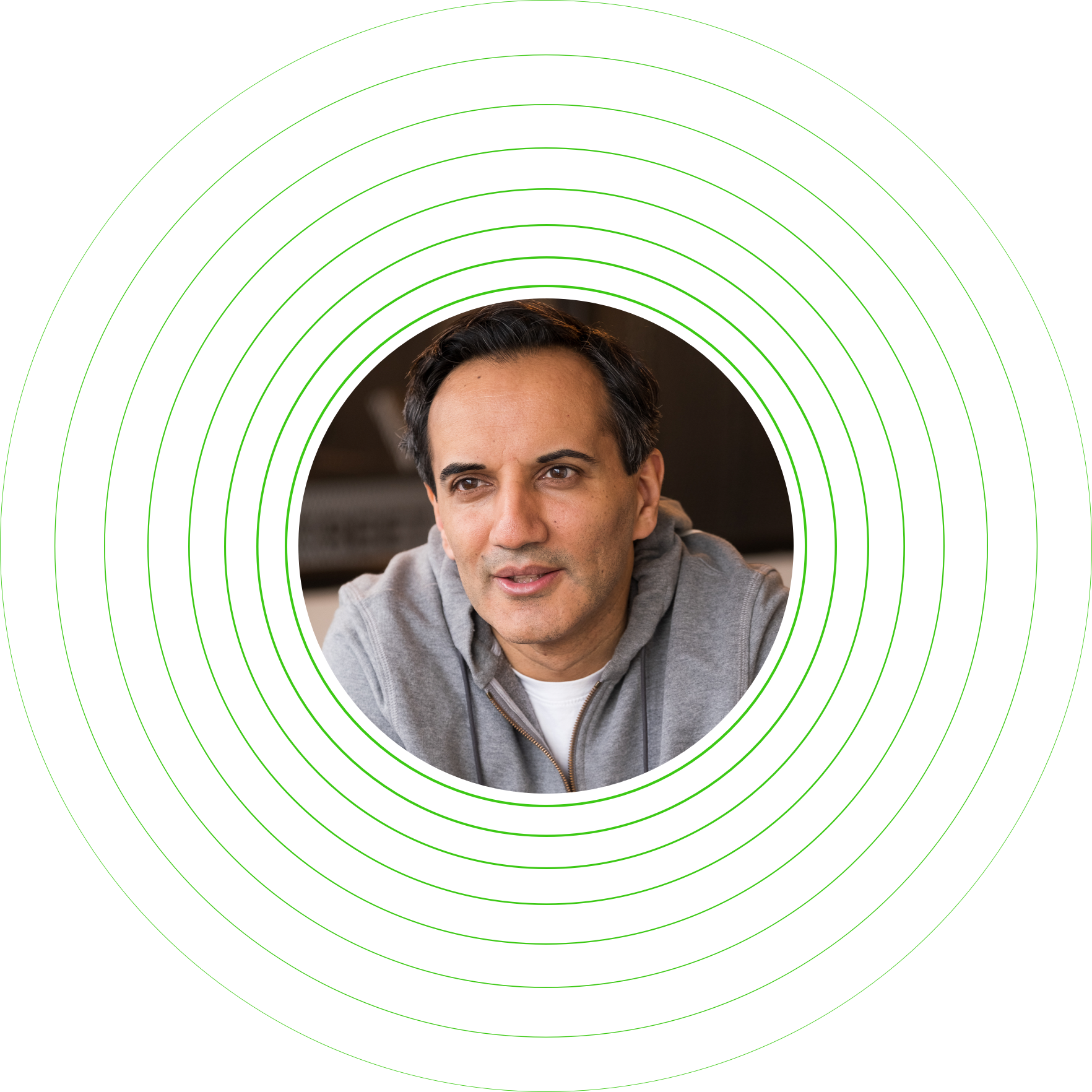 Iggy Bassi, Founder and CEO,
Cervest
Providing cloud-based Climate Intelligence for every person, asset, and decision – to enable everyone to adapt with climate change and build a resilient future for our planet.


Producing a new, sustainable power source using semiconductor conversion. Delivering a battery cell that requires no recharging for years and offers almost limitless application.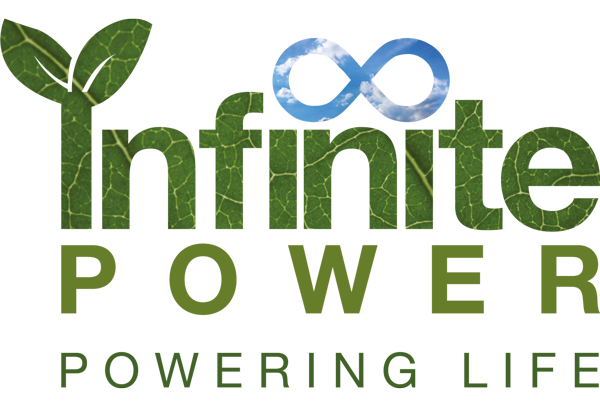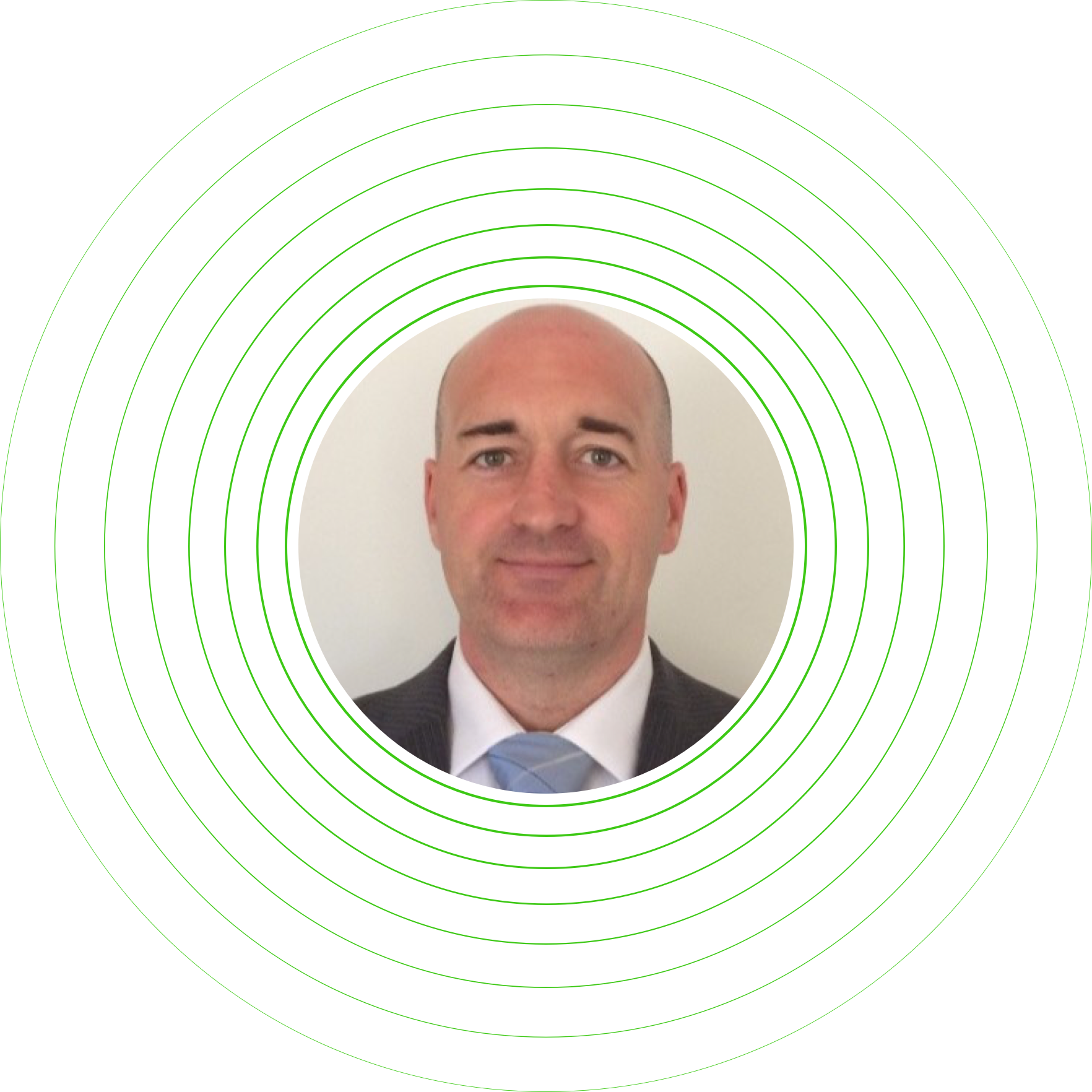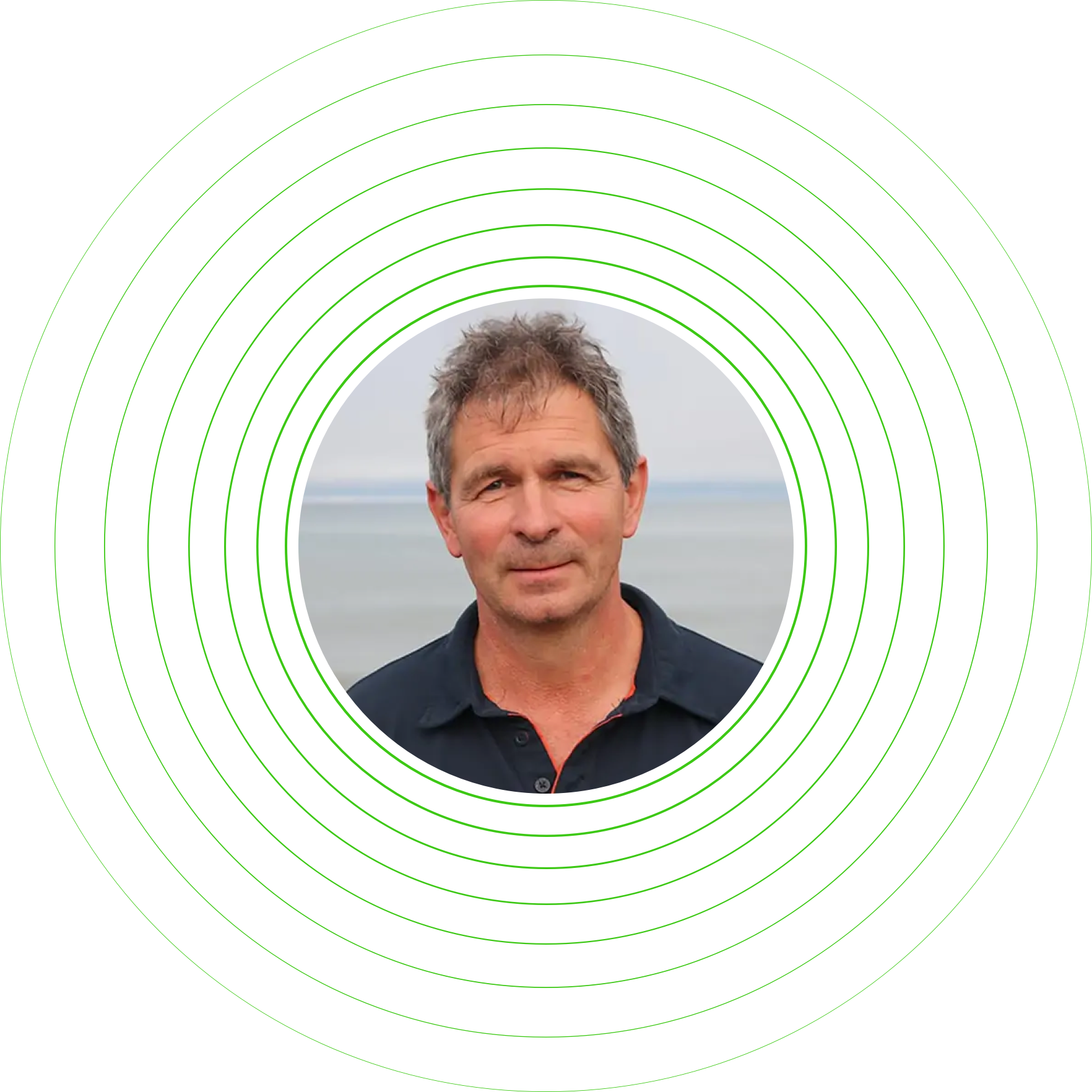 Sam Roch-Perks, CEO and Managing Director,
Simply Blue Group
Using the sea to effect decarbonisation by pioneering blue economy projects in sustainable floating offshore wind, wave energy and low impact aquaculture.


Sam Gill, Co-founder and COO,
Sylvera
Bringing clarity and credibility to carbon markets by providing transparent ratings and deep insights for nature-based offsetting projects around the world.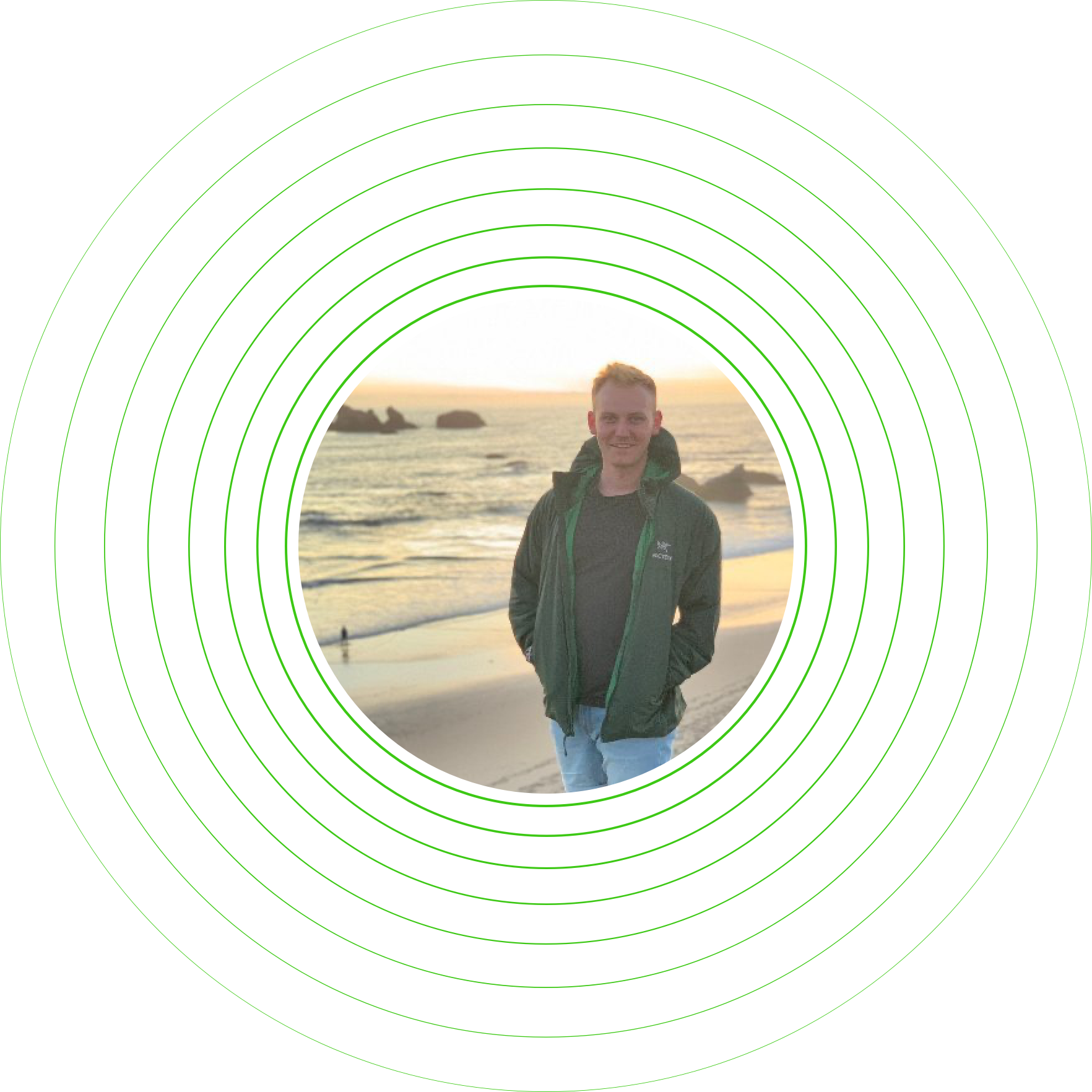 Climate change is powering the demand for sustainable growth around the world. The desire to protect our planet is transforming industries and having a lasting impact on the way we live and work.
Policy, finance and regulation are all under the microscope when it comes to facilitating this transformation. Progress is being made, but the call from those driving change is for faster, more impactful, more meaningful action.
By bringing clarity to the trade-offs, incentives and behaviours that are critical to a low-carbon future, economics and finance can provide pathways for how, together, we can bring about a sustainable transition.
---

---
Source: Richard Black, eciu.net, Climate economics - costs and benefits

As many countries around the world are signing up to targets aimed at achieving net zero greenhouse gas emissions, Oxera discuss how economics can help to address the trade-offs between the long- and short-term objectives that are facing policymakers and businesses.
Listen to the latest episode of the Agenda podcast with Oxera Partners, Sir Philip Lowe, and Dr Luis Correia da Silva, in discussion with your sessions hosts Jostein Kristensen and Sahar Shamsi.